To travel is to discover, to let yourself go, to enjoy. We offer you several options to make your stay at our boutique hotel in Catalonia Terra Dominicata an unforgettable experience, one of those that we will always keep in our memories and in our hearts.
For hosted customers only
Guided tour "Foodie" for two people
5 hours | 650 (with lunch)
Discover the master craftsmen of the area and taste their products.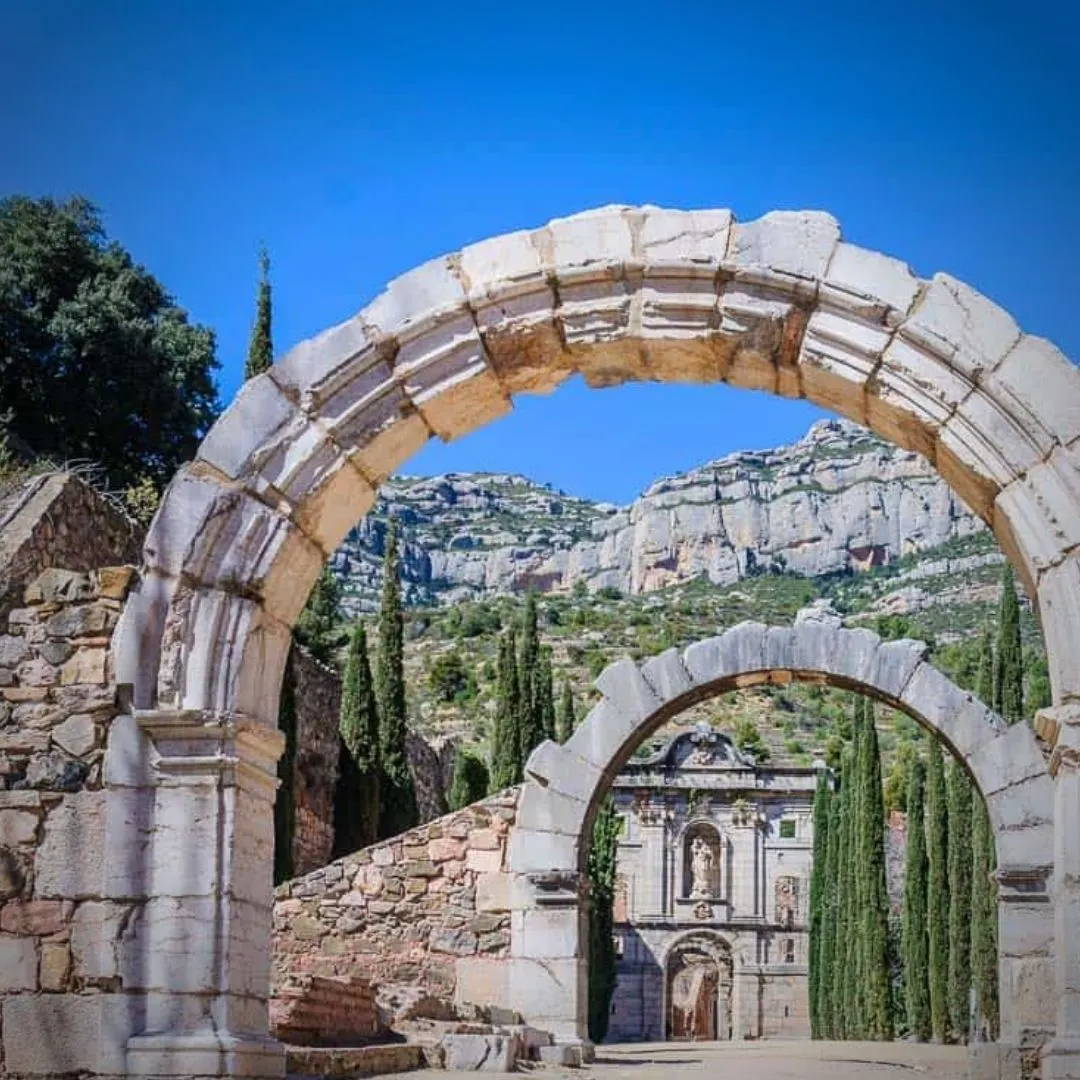 Historical route for two people
5 hours | 550€ (with lunch)
Let yourself be carried away by the most historic sites of Priorat and its treasures.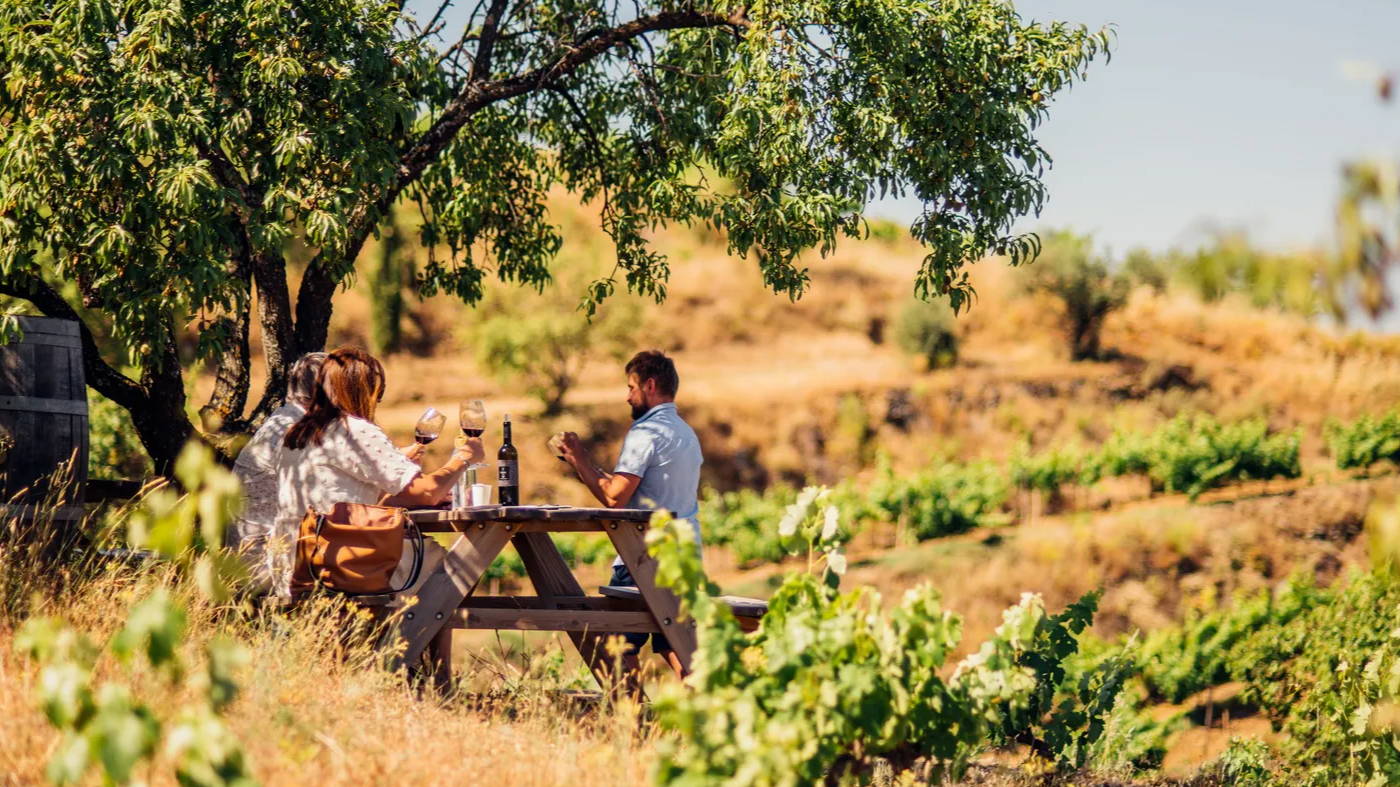 7 hours | consult

Enjoy the spectacular wine landscape of Priorat and taste the wines of the two appellations of origin in this tour.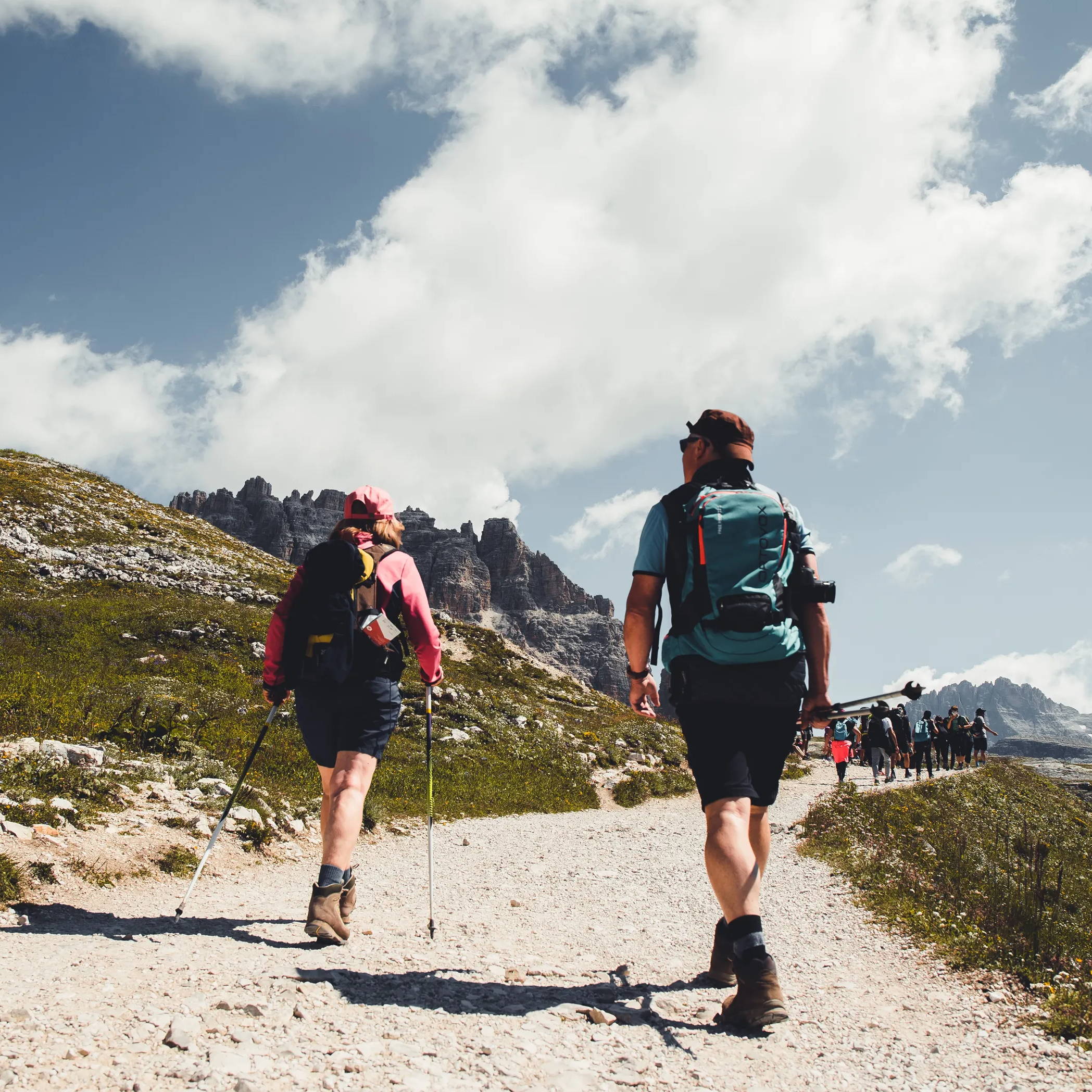 Consult routes at reception

Discover the Priorat mountains, adventure and nature merge to offer you exciting trekking activities in captivating landscapes and picturesque routes.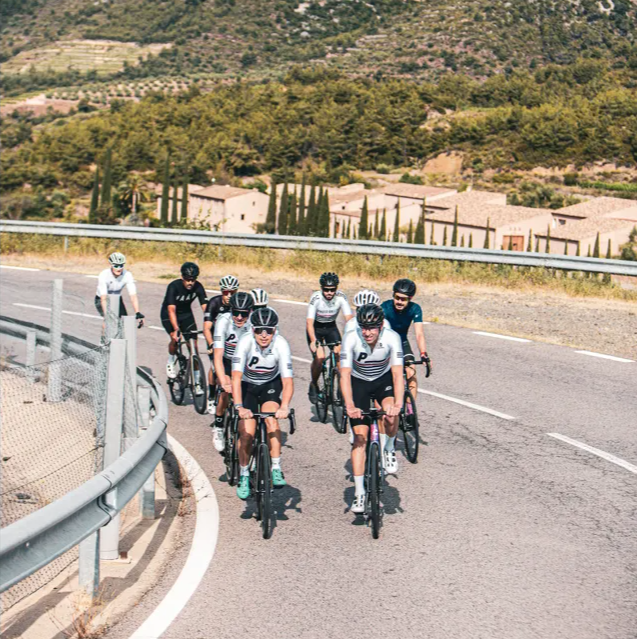 Ask at reception | Minimum 24h in advance

In the fascinating environment of the Priorat, cycling lovers will find several options to explore this exceptional land. Whether on road, mountain or electric bikes, you can enjoy exciting routes and unique landscapes. You can choose to ride on your own or with a guide.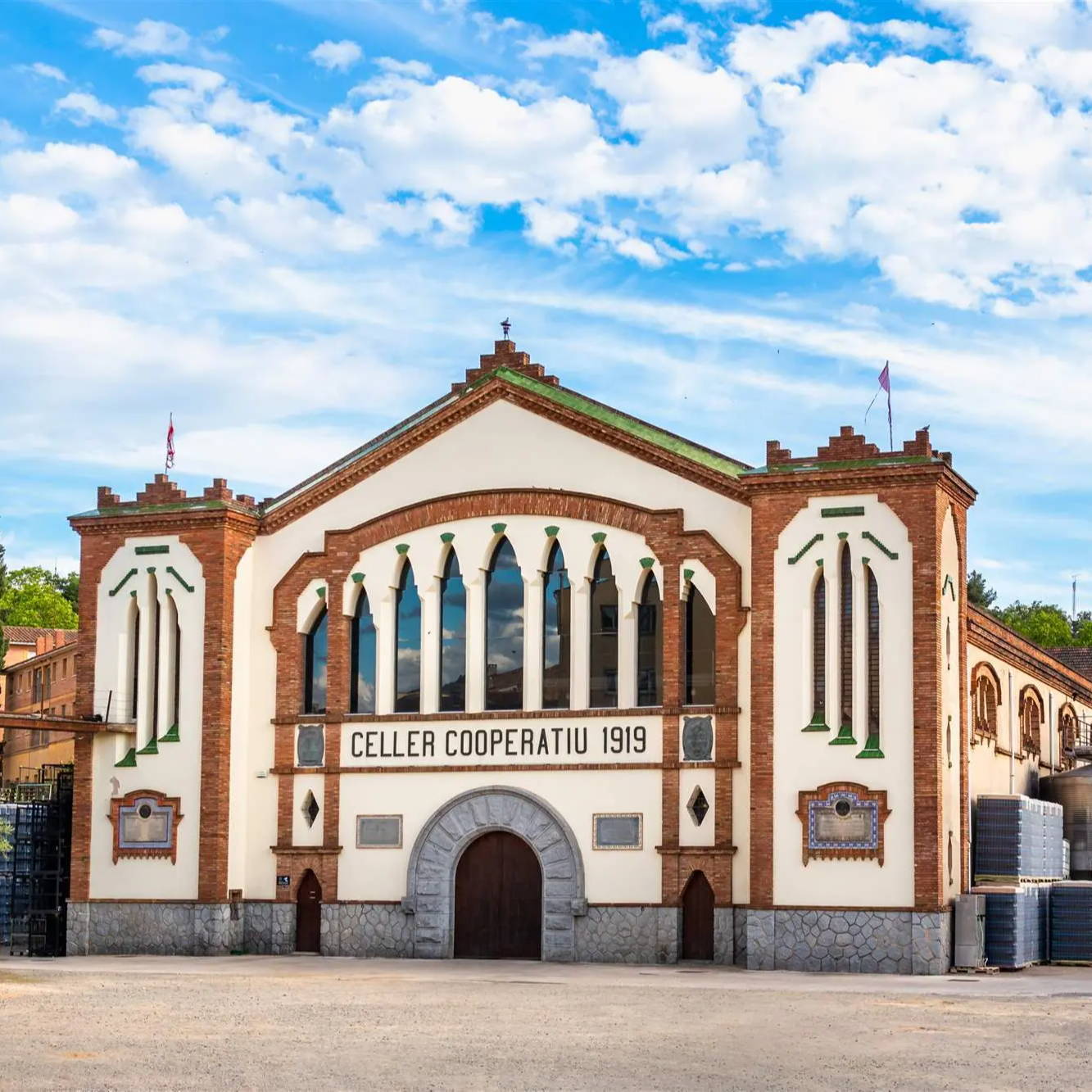 Visit and tasting in the Priorat wineries
Ask at the reception desk

Visitors can discover the rugged and unique vineyards, where the grapes acquire their distinctive character. Immerse yourself in a premium wine tasting, where every sip is an expression of the passion and dedication of the winemaking experts.


Tast d'oli at the mill of Cabacés
Ask at reception

Discover the fascinating world of oil at the Miró Cubells oil mill. In this charming place, you will find millenary olive trees and captivating landscapes. Visitors can delight in a tasting of extra virgin olive oil, learn to differentiate its varieties and enjoy local and proximity products.


If you would like to live this experience, or need more information, please contact us at:
Tel.: +34 877 91 22 92 / Email: reservations@terradominicata.com
or by filling out the form below: