Mater Terrae is the restaurant of the hotel Terra Dominicata under the gastronomic direction of chef Fran López.
It occupies the old farmhouse that was part of the estate of olive trees and vineyards of the Carthusian monks of the monastery of Escaladei.
At Mater Terrae you can discover the Priorat through its cuisine, a land of beautiful landscapes, with a great historical and cultural richness, where time seems to have stopped.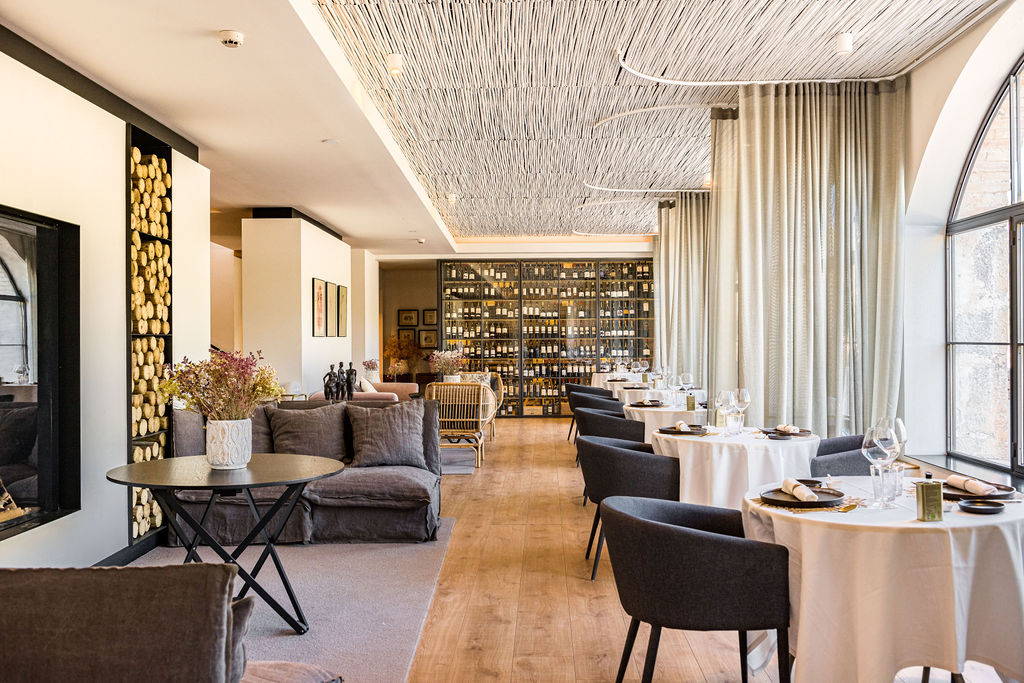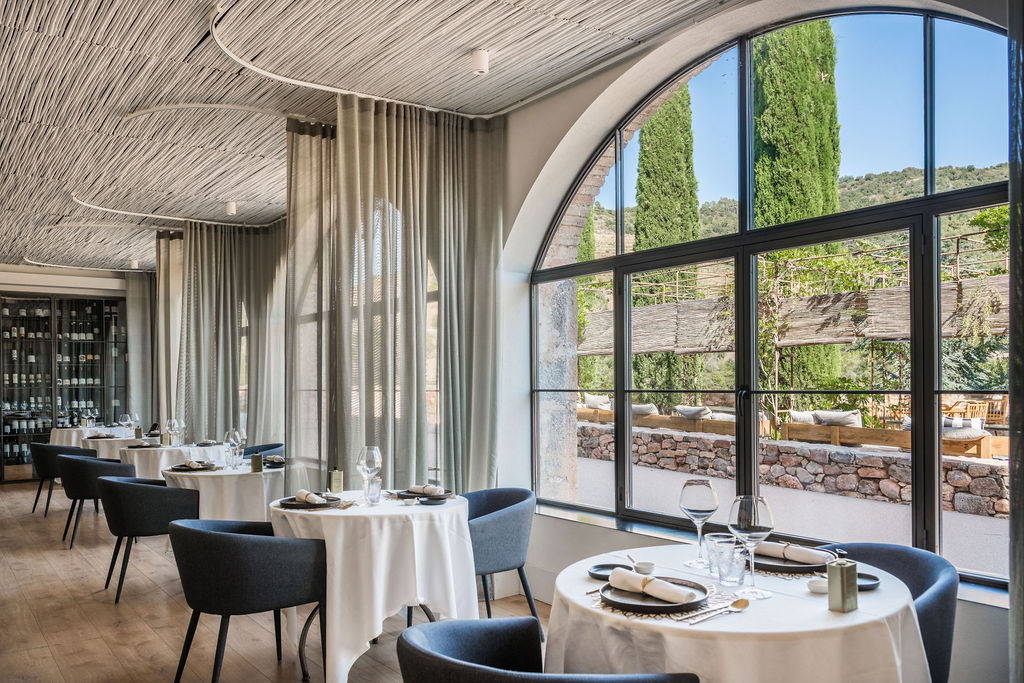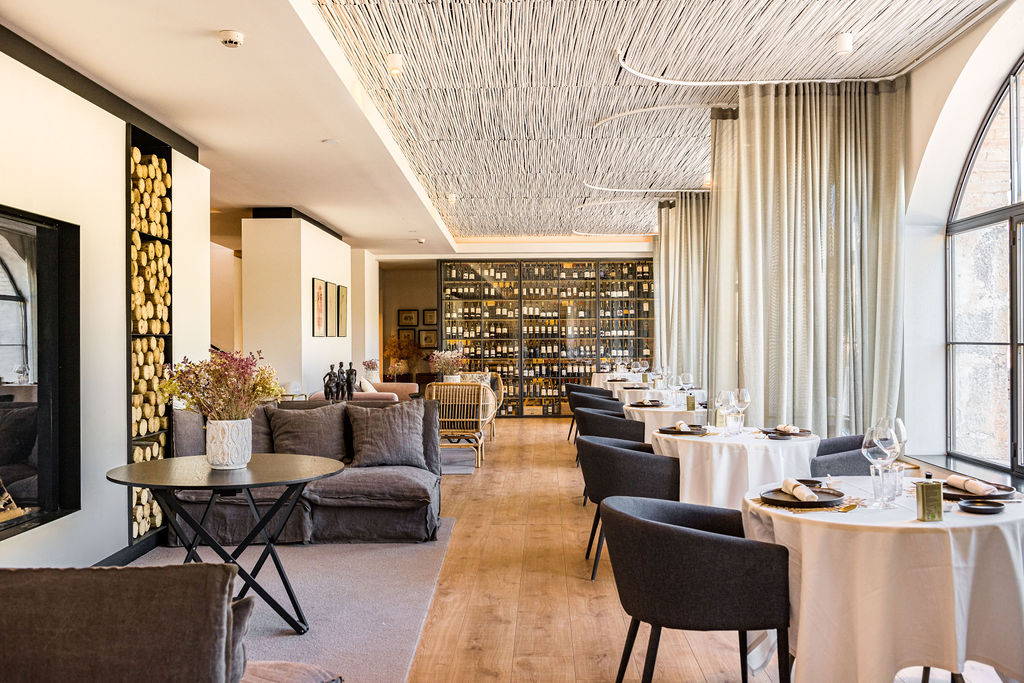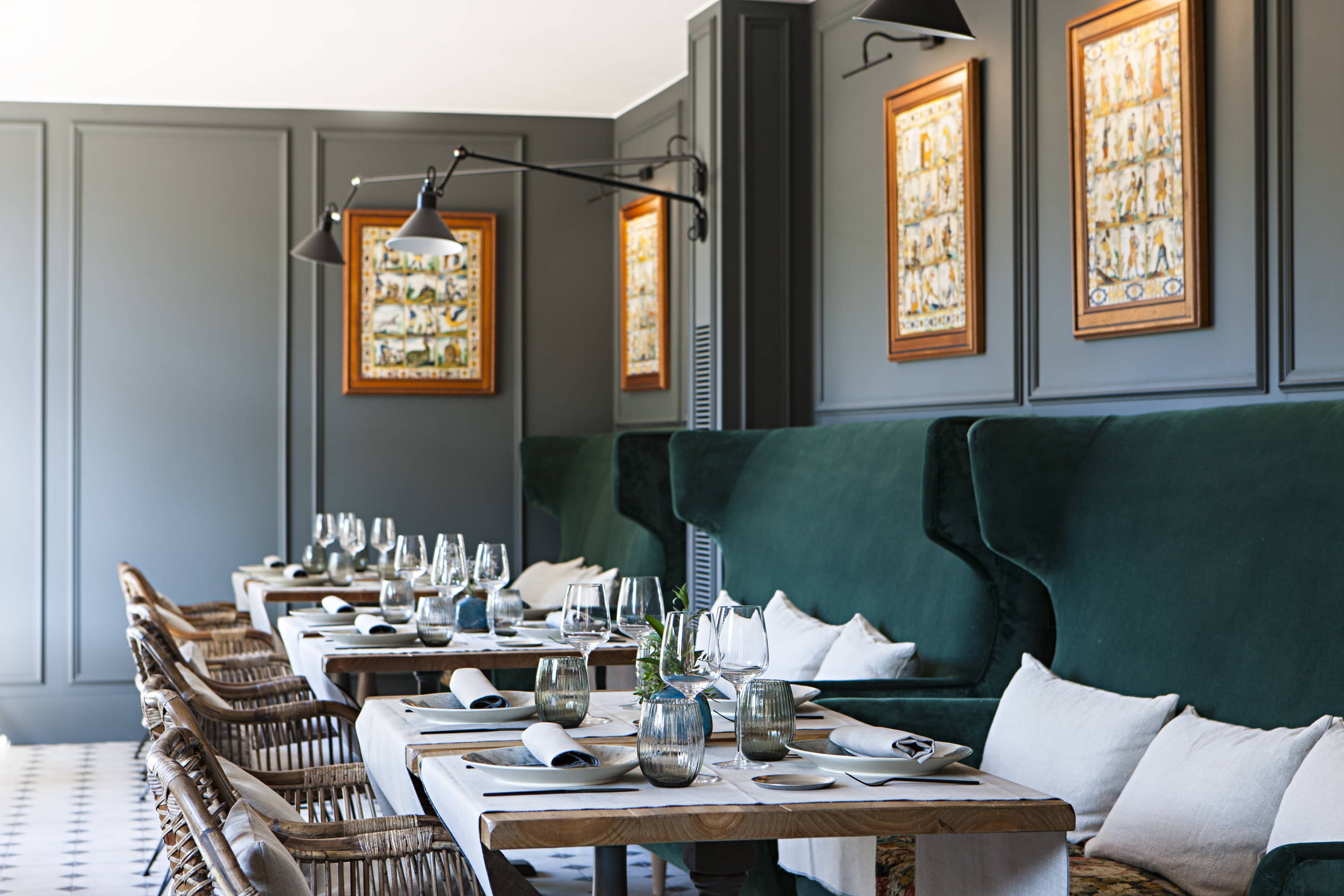 ---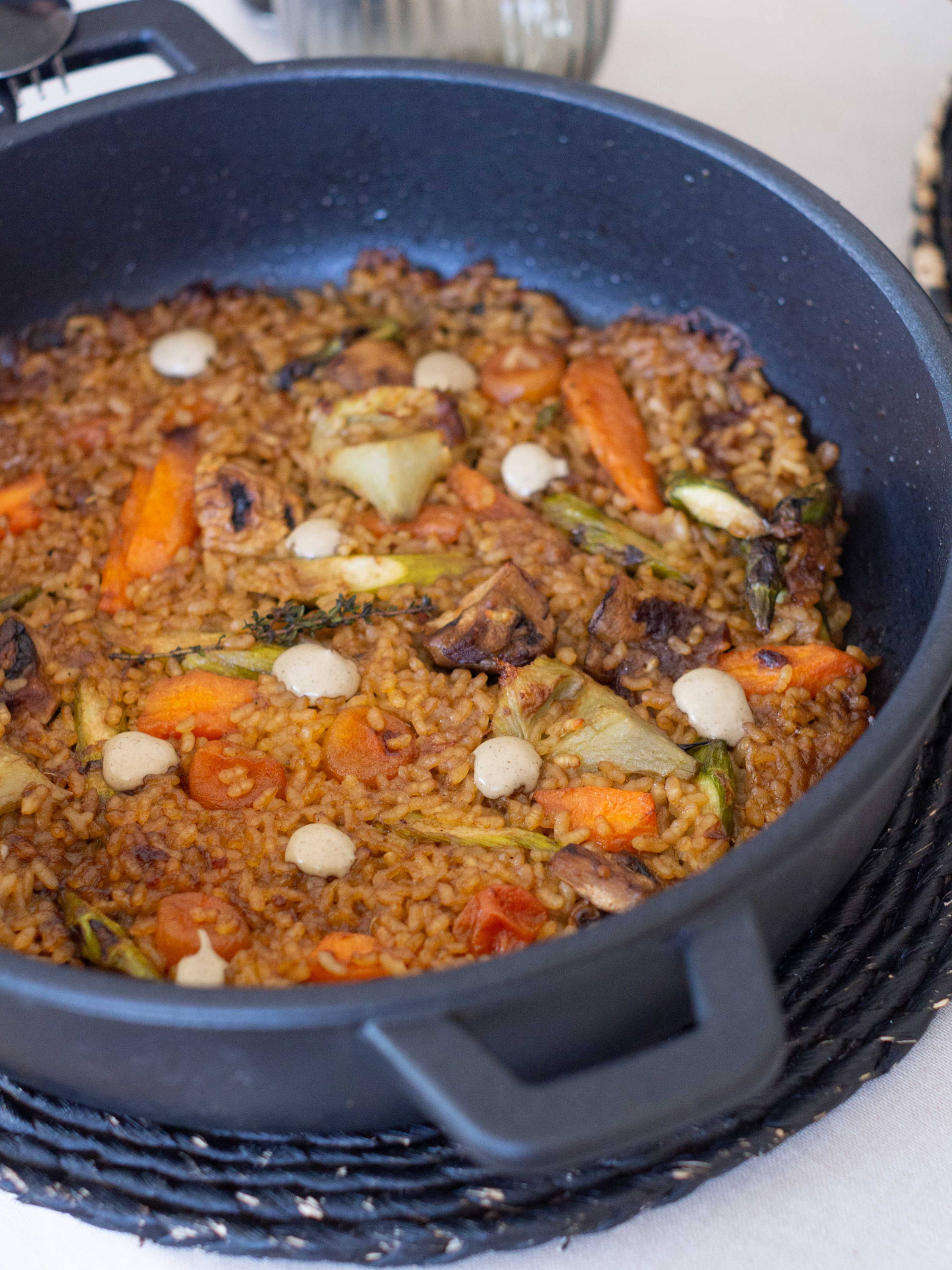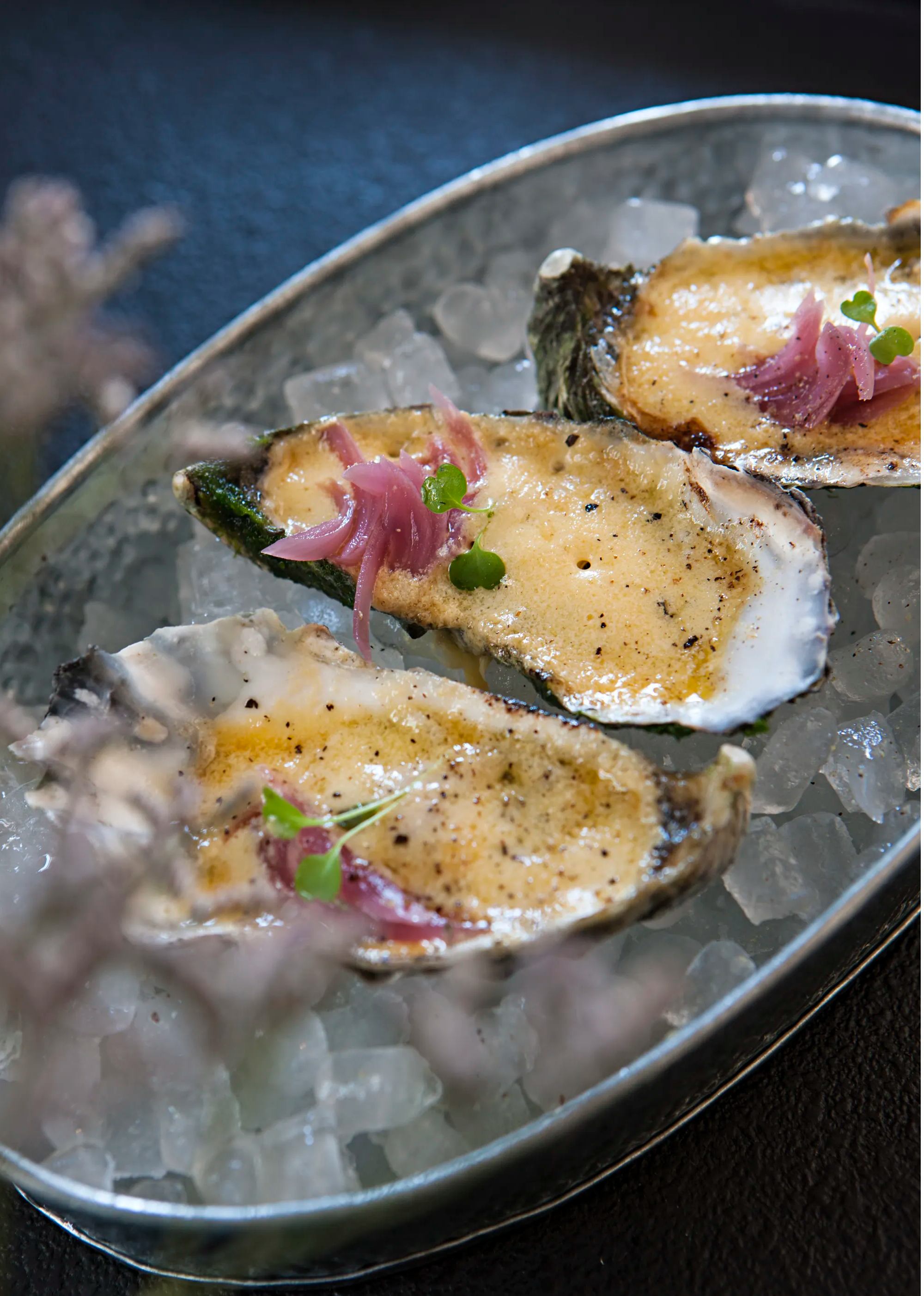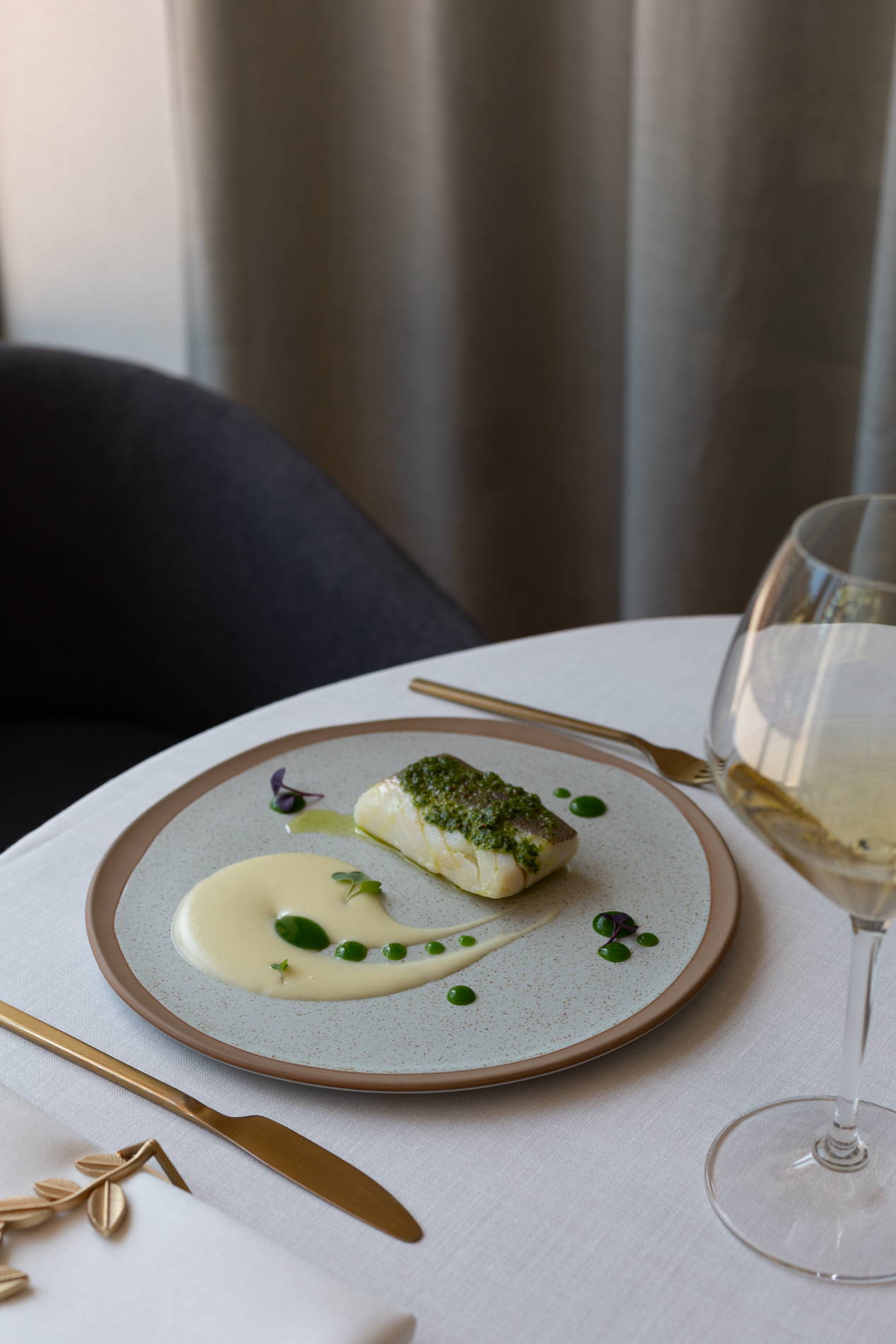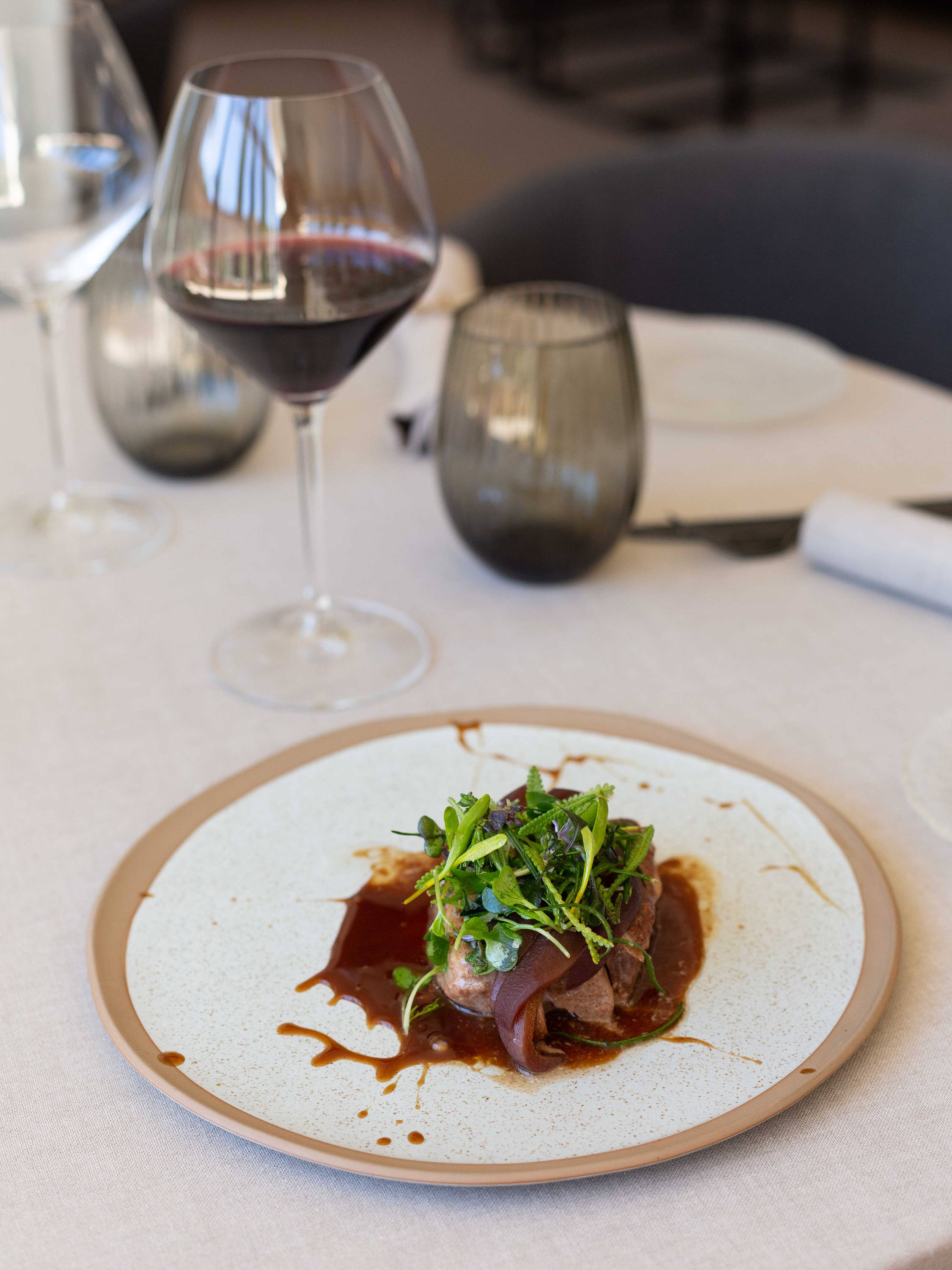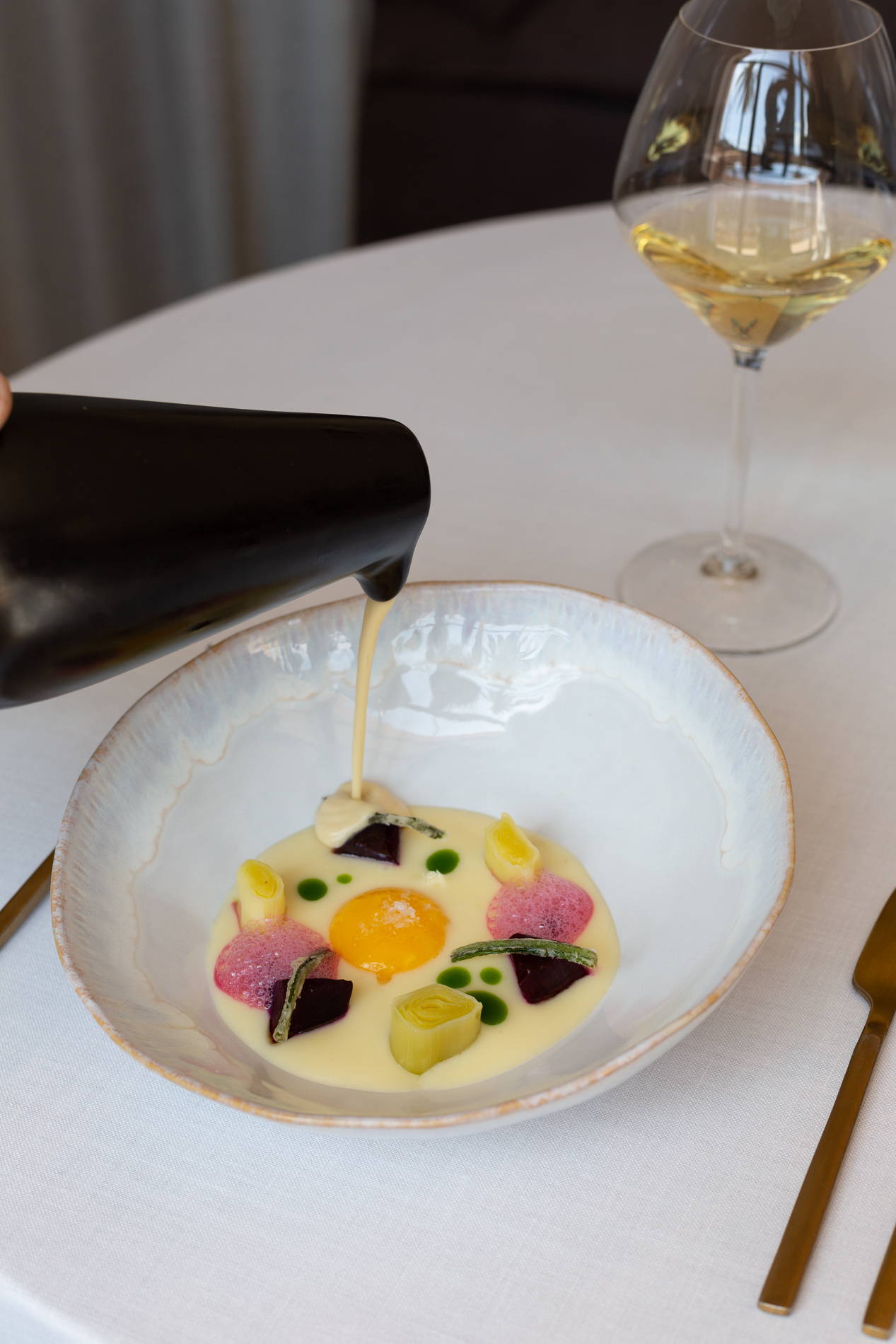 Discover the Restaurant menu
Our chef Fran Lopez and his team are committed to providing guests with a unique and unforgettable dining experience. To do so, they use high quality local ingredients and innovative cooking techniques to create dishes that delight all the senses.
From the moment the ingredients are selected until the dish is served at the table, we pay attention to every detail to ensure that the culinary experience is exceptional. Creativity and innovation are fundamental at the Mater Terrae restaurant, where we are always looking for ways to surprise and captivate our guests.
Within our menu, you will find a wide variety of dishes, ideal to taste and surprise your palate. You can find from starters, rice dishes and even our dishes focused on sea and land cuisine.
---
Enjoy a gastronomic experience together with our wines.
At Mater Terrae, we offer you a unique and unforgettable gastronomic experience accompanied by our exceptional wines produced in our own hotel.
Discover our different wines and accompany them with your meal in our restaurant Mater Terrae.
For more information about our wines, do not hesitate to visit our winery, where you will discover how we elaborate all our wines and finally, enjoy an excellent Wine Tasting.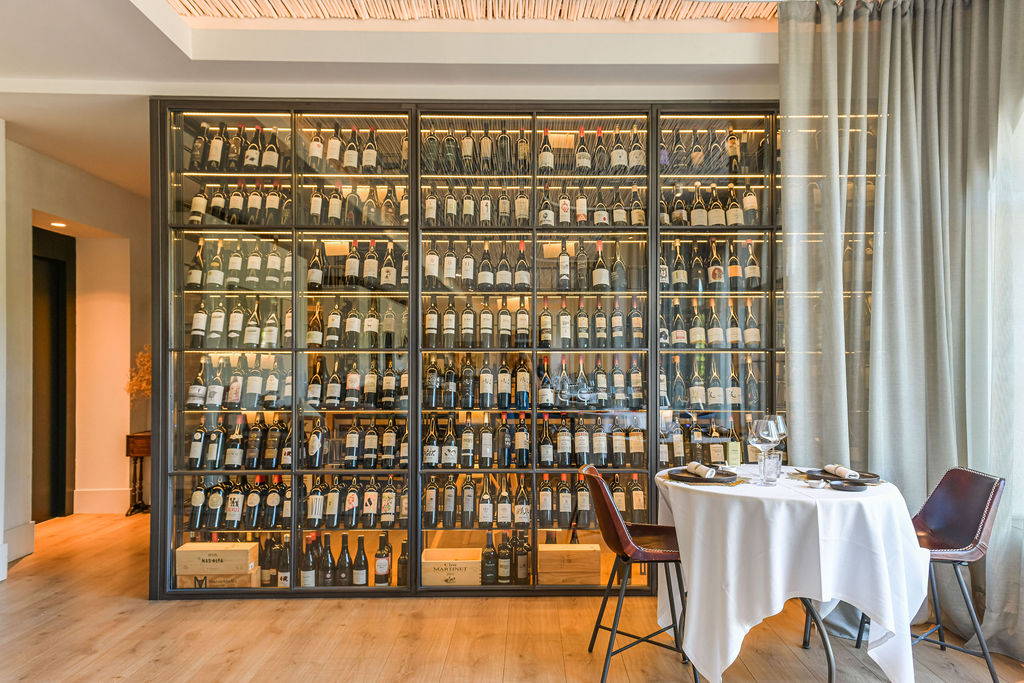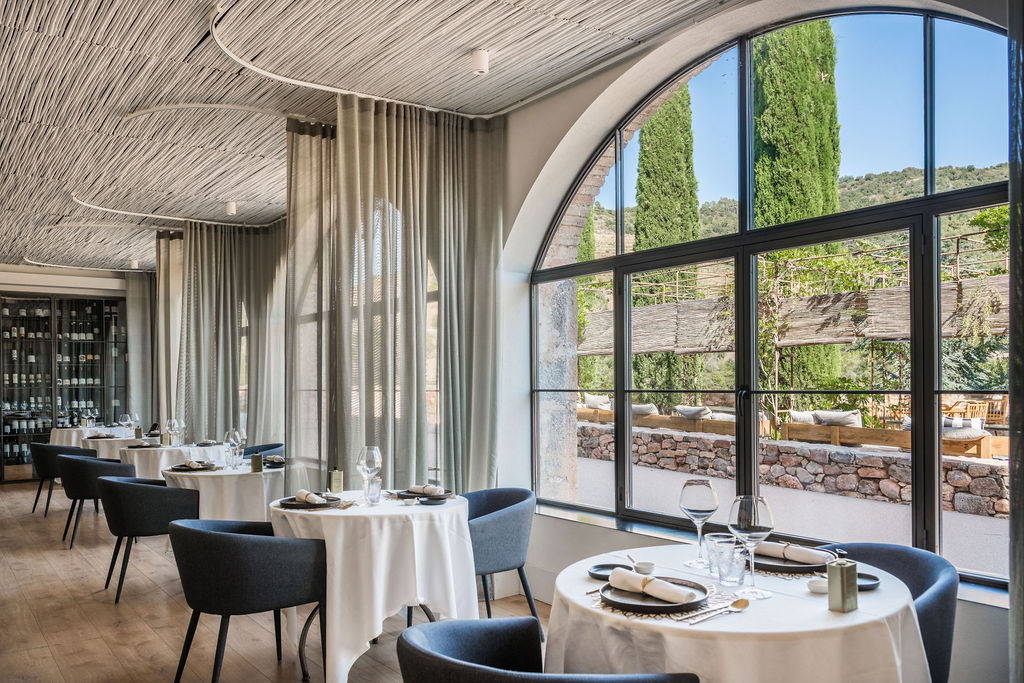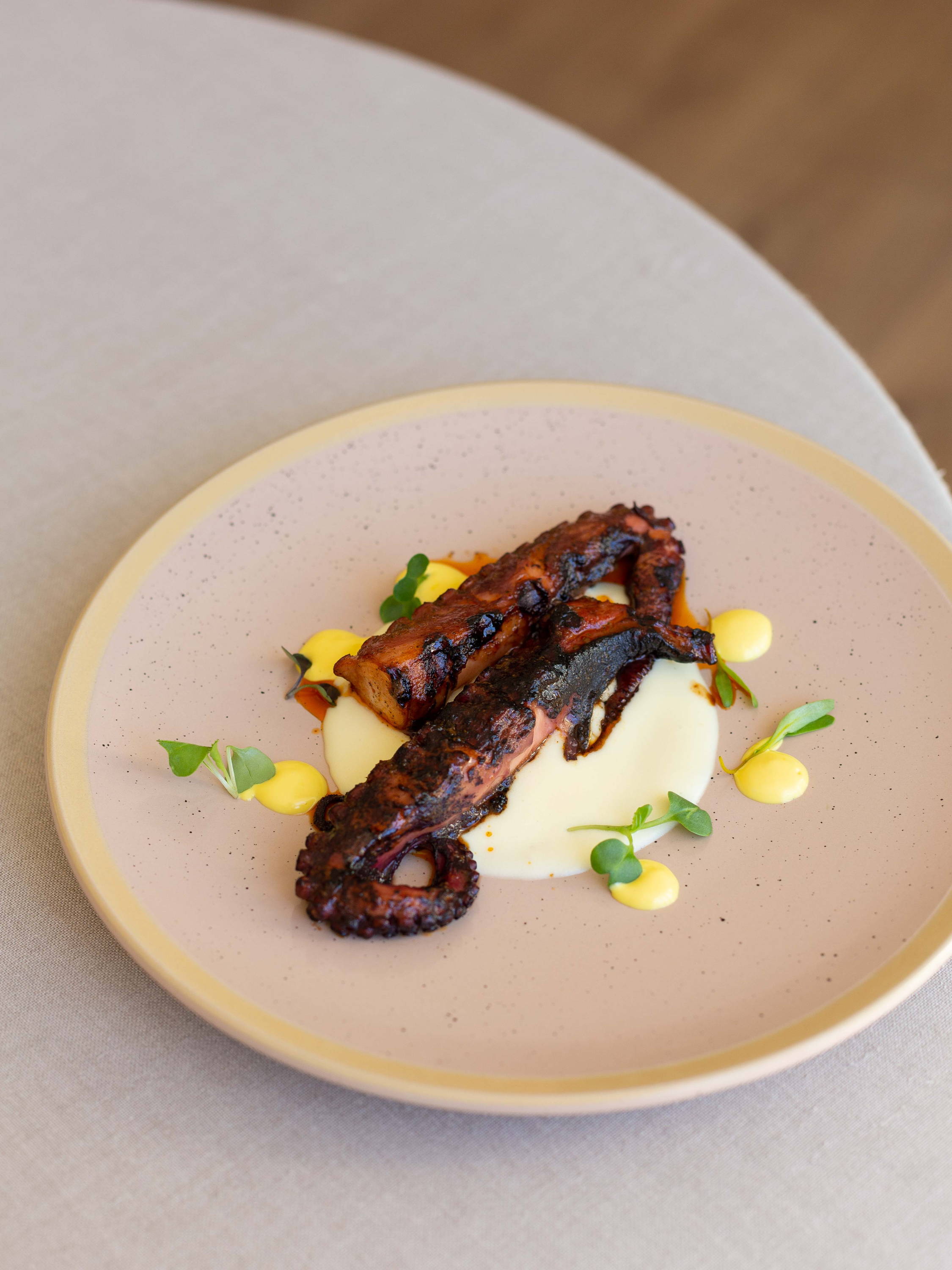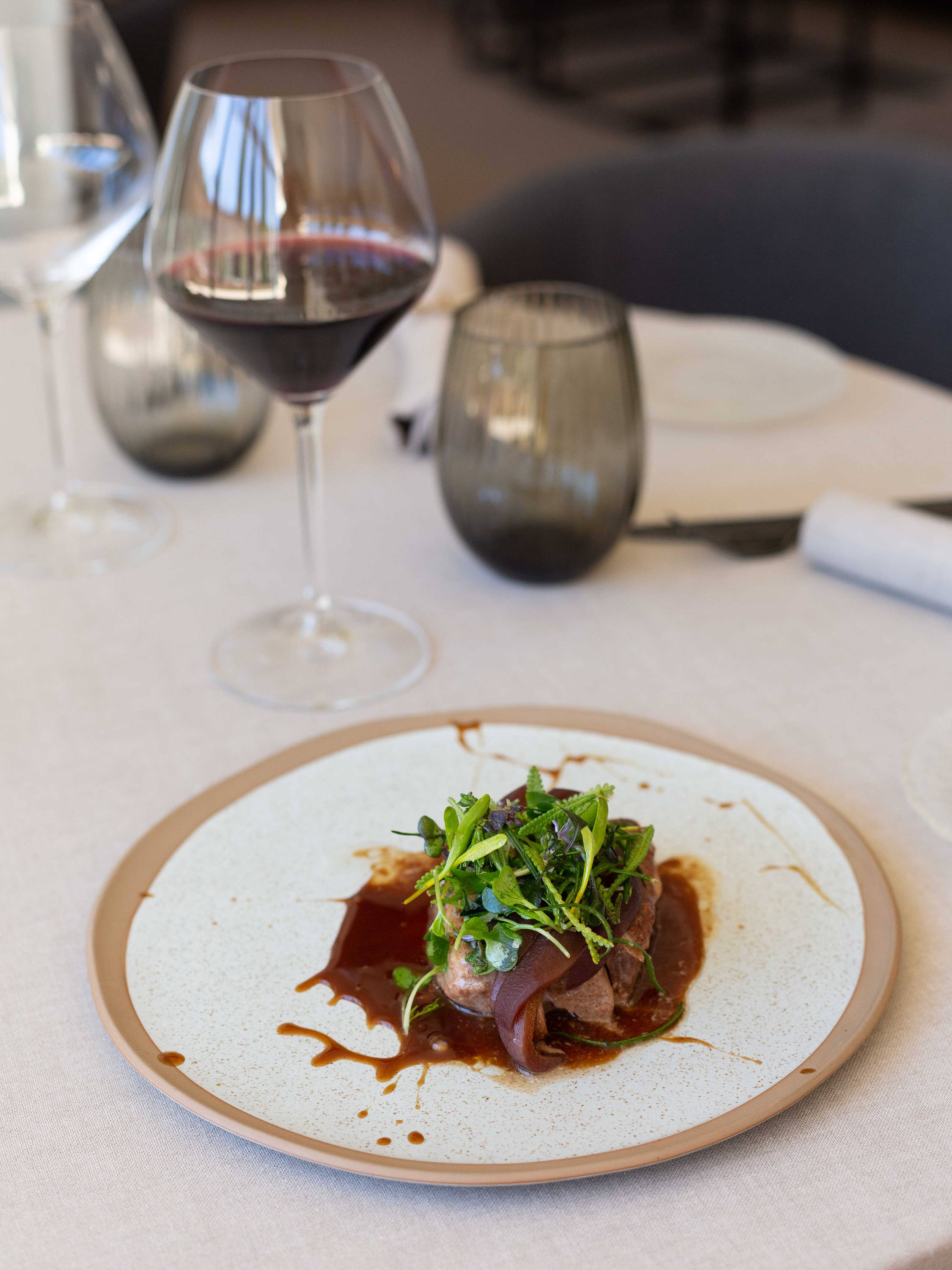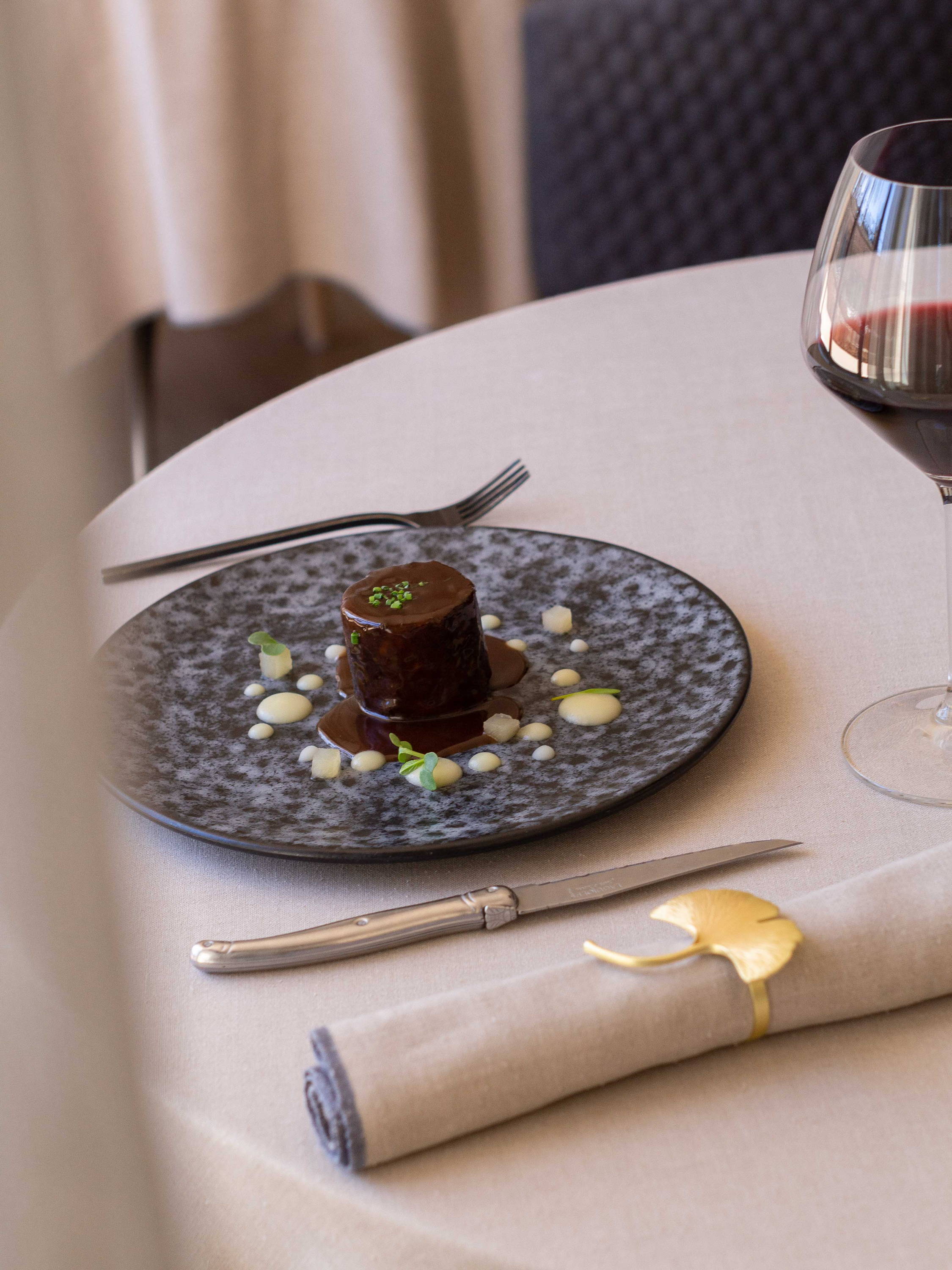 ---